Individual Adult Therapy
We provide individual psychotherapy for adults with areas of specialization in depression, anxiety, trauma related disorders including PTSD, personality disorders, traumatic brain injury and substance related disorders.
Individual Therapy For Children & Families
Family and individual therapy is available for children and adolescents struggling with ADHD, oppositional disorder, anxiety, depression, trauma and academic issues.
Children's Psychological Evaluations
Psychological evaluations for children are available to clarify diagnosis, including ADHD, learning disorders, developmental disorders and spectrum disorders, including autism.
Adult Psychological Evaluations
Adult Psychological evaluations include, but are not limited to, fitness for duty, adoption studies and presurgical studies.  Forensic evaluations, including substance abuse, competency and parenting, are also available.
Substance Use Evaluations
These evaluations use the Addiction Severity Index and fulfill the requirements for court ordered substance evaluations. They are the required evaluations to enter treatment for addictions.  Level 0.5 DWUI Educational Classes – Level 1 Treatment for addictions including gambling
Massage Therapy
Massage Therapy is the practice of manipulating the muscles and connective tissue of the body to reduce tension, enhance blood flow, activate the relaxation response and promote healing.
Medication Management
Evaluation, management, and prescriptions of psychiatric medications for individuals age 14 and above
Quantum Touch Therapy
Quantum Touch Therapy is a highly organized system of energy healing.
Biodynamic Craniosacral Therapy
BCT focuses on supporting the health of the whole body.
Meet The Wonderful People Of Aspen Psych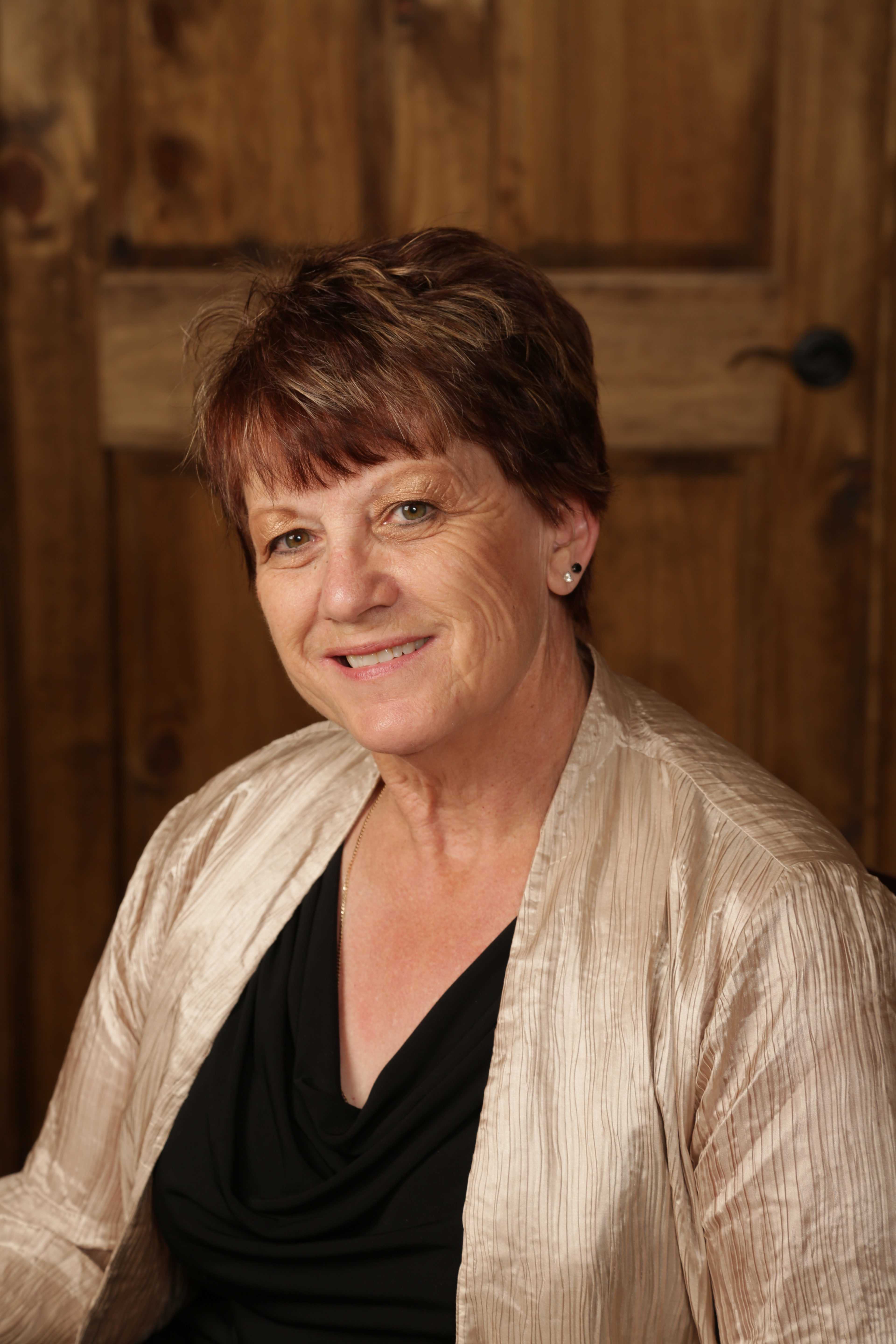 Mary Jo Jeffres, PhD
Psychologist
Mary Jo received her PhD in Clinical Psychology in 2003, and since then has been certified in EMDR. As a native of Fremont County, she loves the people within it and knows more than most the intricacies of the area.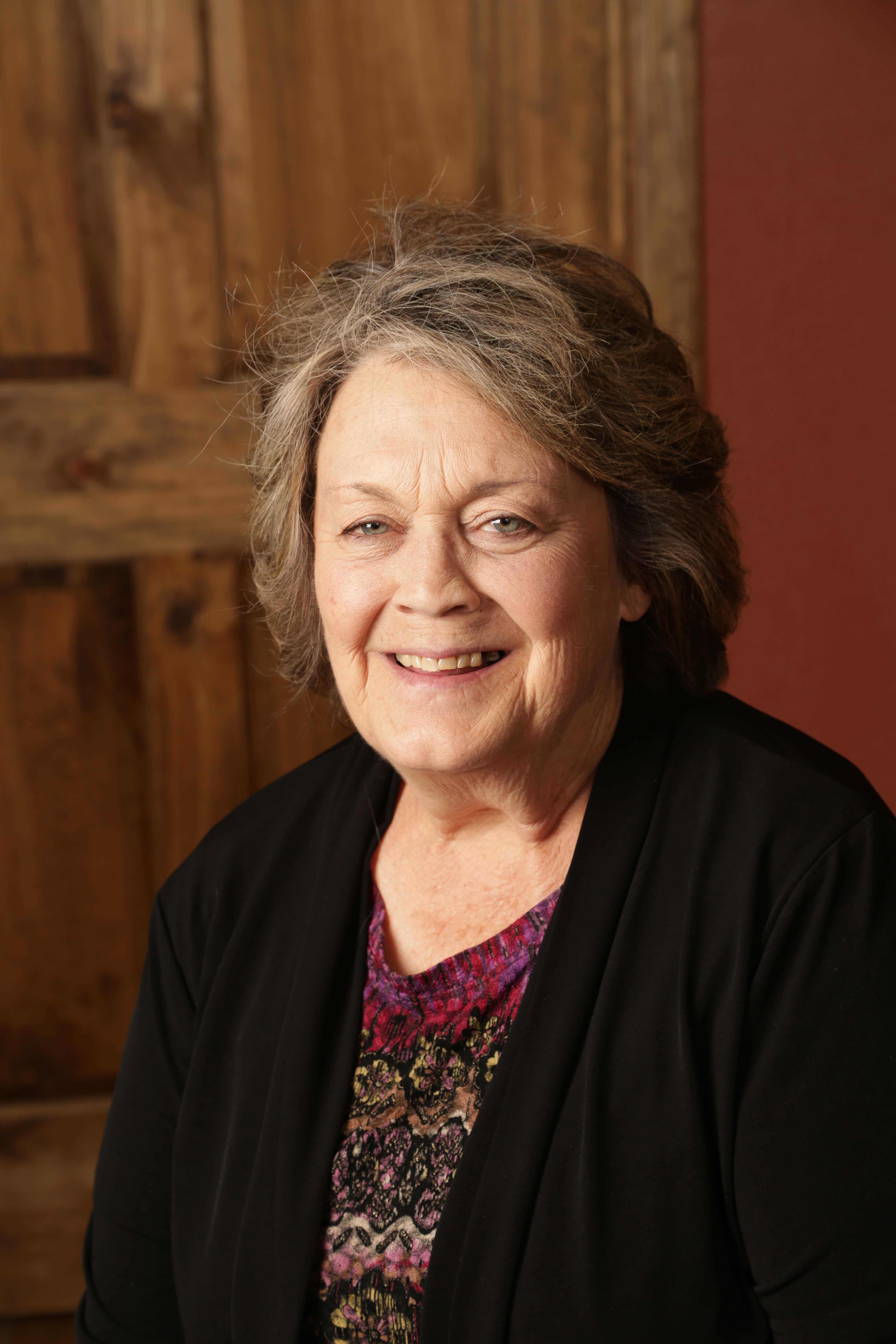 Sue Johnson, LSCW
Psychotherapist
Sue's expertise lies in the treatment of trauma, mental illness, and substance abuse. She is certified in the use of EMDR for trauma victims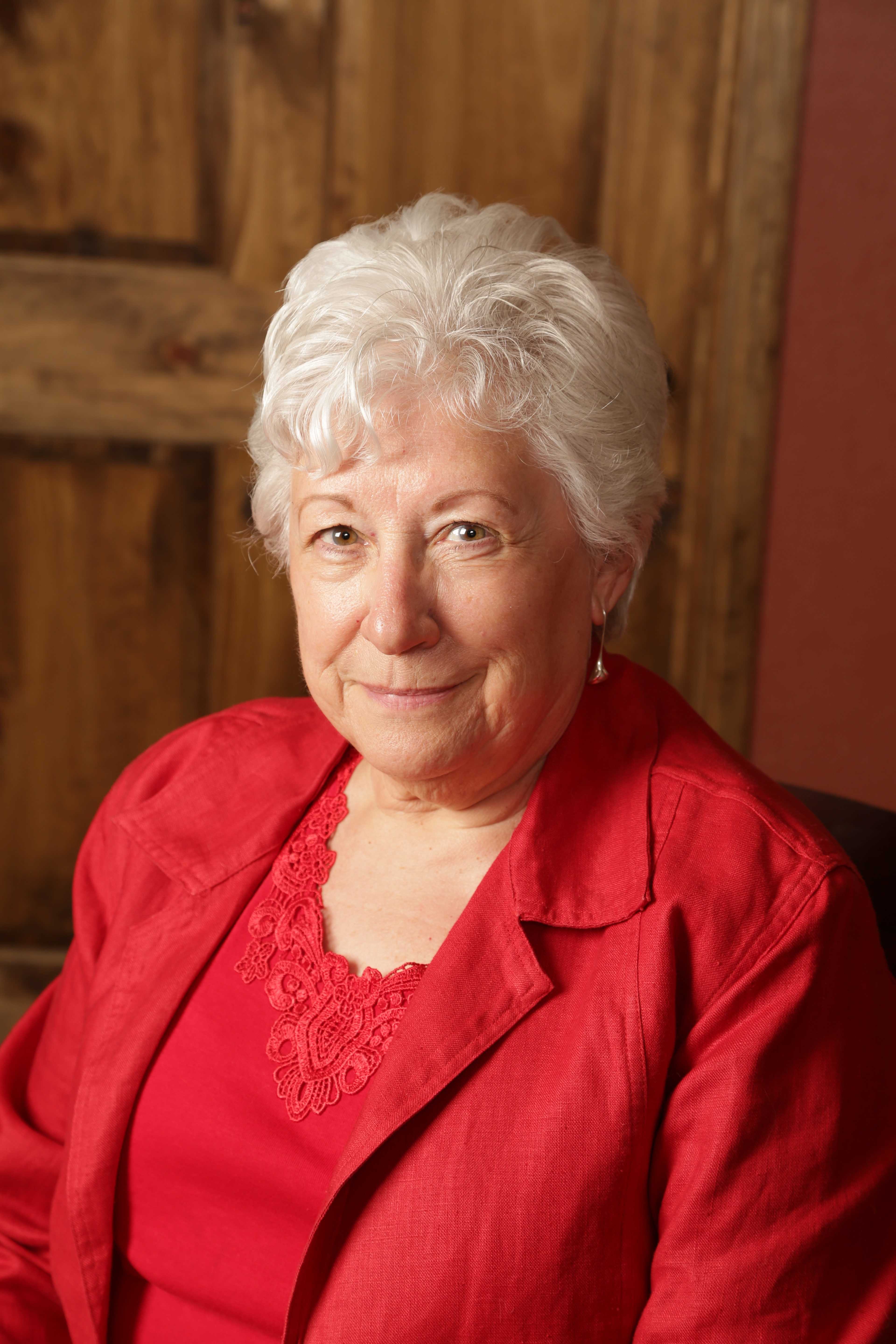 Sue Bell-Milby
Advanced Practice Nurse
Sue Bell-Milby, not to be confused with Sue Johnson, is the Certified Nurse on premises. She is also authorized in the prescription and management of all psychiatric medications.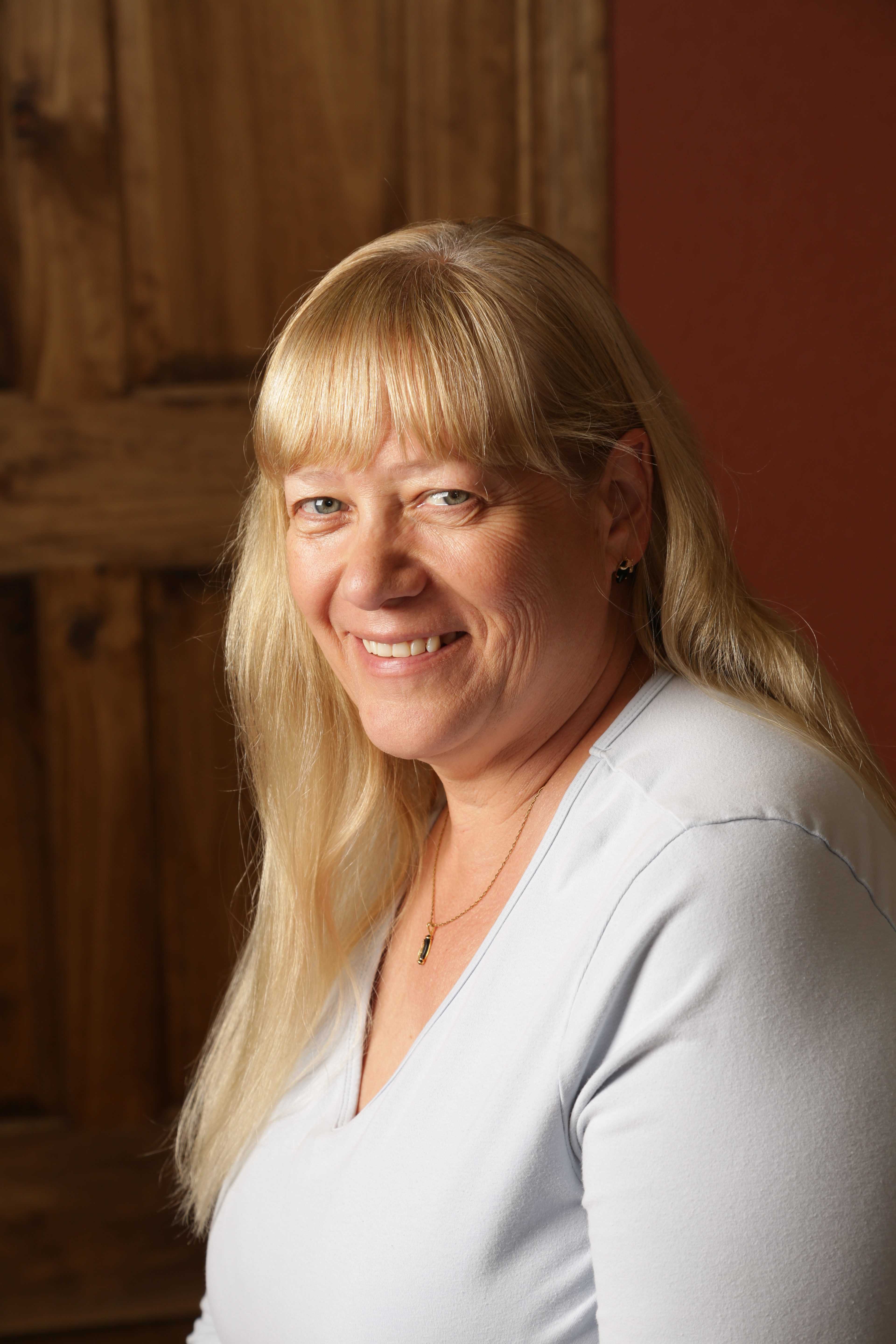 Faye Hill
Massage Therapist
Faye takes a more holistic approach to mental health, providing both Quantum Touch and Massage Therapies. Faye's practices help heal both the body and the mind in harmony.